Our Projects
Rick's Heart Foundation spearheads projects to help those in need, aid in children's issues, tackle the problem of drug and alcohol addiction, and that help to bring awareness to homelessness. For these causes, the Foundation is set up to fundraise, hold events, attend community get-togethers and promote a true feeling of community in Surrey and the surrounding areas.
If you would like to be considered for funding please contact us here.
Read about some of the specific projects we have been involved in:
Past Projects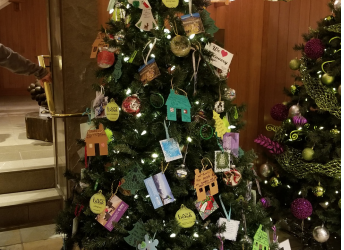 BC Children's Hospital and Rick's Heart Foundation are so proud to have won the Most Unique tree at the 2018 Festival of the Trees Whistler,  what a gift. The best gift of all though, is the messages the tree contains, each ornament on the tree carries a story of...